Welcome to
CrankPots
Pottery Allows The Individual he Opportunity To Explore Issues Within Themselves As Well As Having Fun. The Creative Process Can Help Increase Awareness Of Self & Others; Cope With Stress; Reduce Anxiety & Increase Self Esteem. Art Is A Useful Tool Where Language Is Either Unavailable Or Difficult. Art Is Way Of Verbalising Thoughts; Thereby Offering An Important Sense Of Being Heard & Mentally Held.
At Crank Pots; These classes are designed to explore your own creativity through visual arts in a relaxed and sociable environment. There are small classes so every student can have individual tuition. As there is no set syllabus, with students starting classes to suit themselves, all may be at different stages; therefore everyone will progress at their own pace. All are encouraged to have a go at expressing themselves.
You will try your hand at all aspects of clay work:- throwing on the wheel; coiled pots; slab work; modelling etc….then going onto dry fettle, glaze and fire your creations.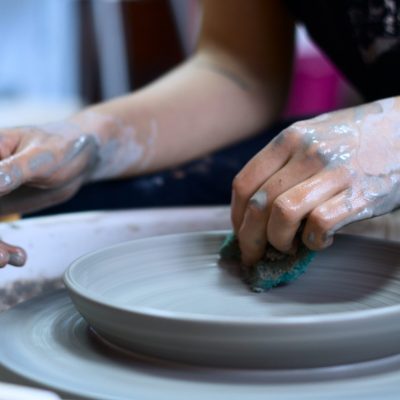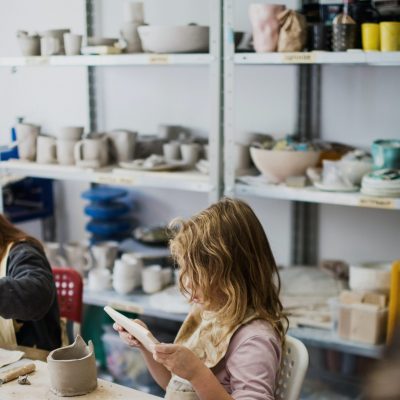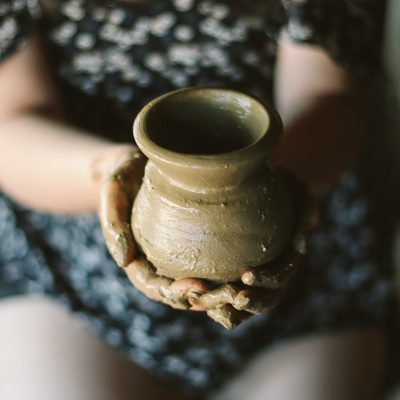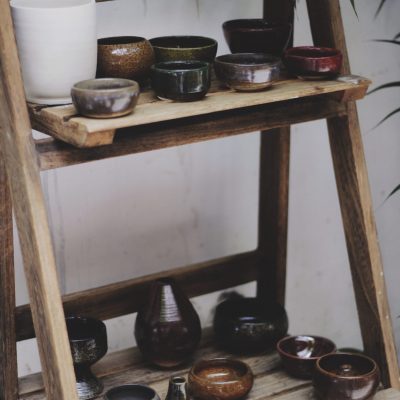 The focus of the workshops are to explore and enjoy the creative process whilst in the company of many like minded people. We provide everything you require…..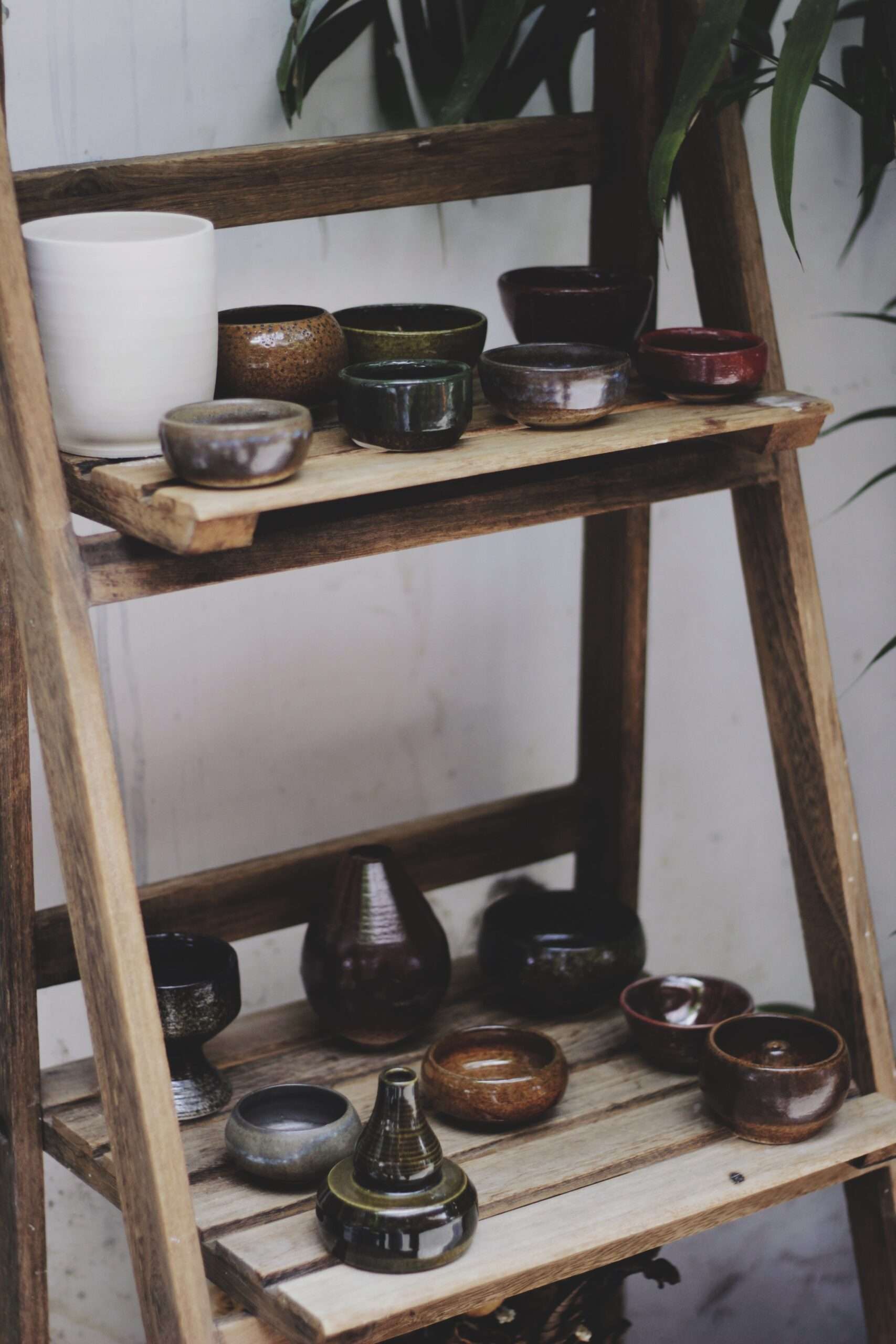 Discover Our Products
Exclusive Hand Crafted Bespoke Ceramics, Mi Pods (sculptures),  Unique Jewellery Designs And Much Much More….
Unusual Ceramic Containers Coasters Various Plates, Bowls, Dishes, Vitrified Garden Objects And much much more!
Why not commission me for that unusual gift?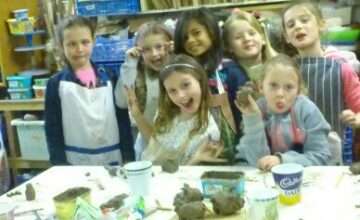 Jun 19, 2021
For Young Peoples(7yrs+)/Adults Have Fun At The Studio 2 Hours Of Hands-On Creative Fun Young Peoples/Adults Use Their Imagination
Read More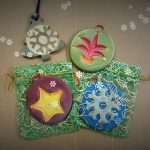 Lovely Christmas decoration boxes delivered today for us to paint and decorate.
Great idea and we can't wait to get crafty!
Katie Barrett
Christmas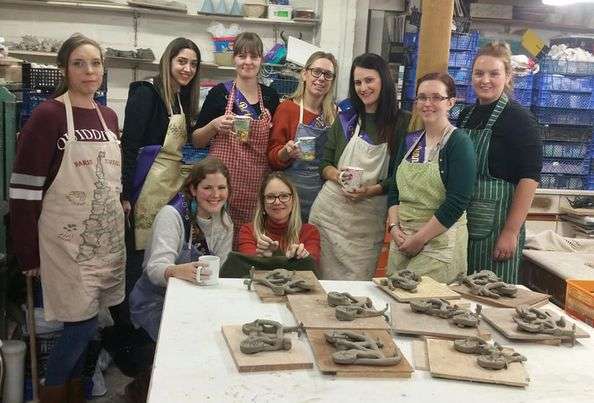 Went to Pauline for a hen do. Who would have thought 9 girls making clay bicycles would be such fun. Pauline talks you through everything with such patience and has a laugh too! Highly recommended!
Emalene Hickman
Hen Night
Really fun environment to relax and create. Welcoming groups and teacher Pauline Bradbury
Rachel Andrews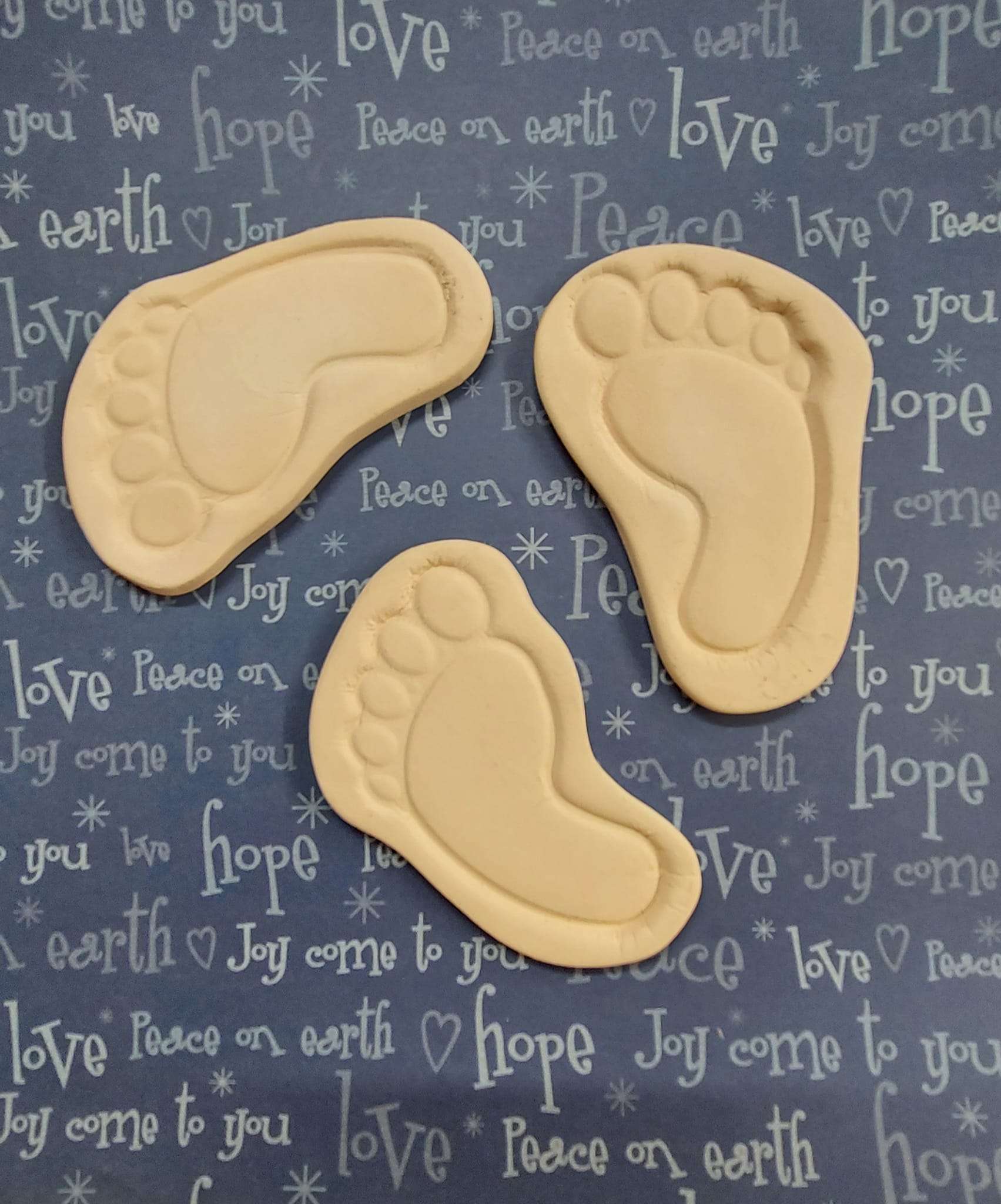 Lots of fun at Fawley heritage day. We painted a cool Shark.
Gemma Louise
Events
CrankPots
Keep Up To Date
Subscribe
Keep up to date with what's going on at CrankPots. Join our mailing list.