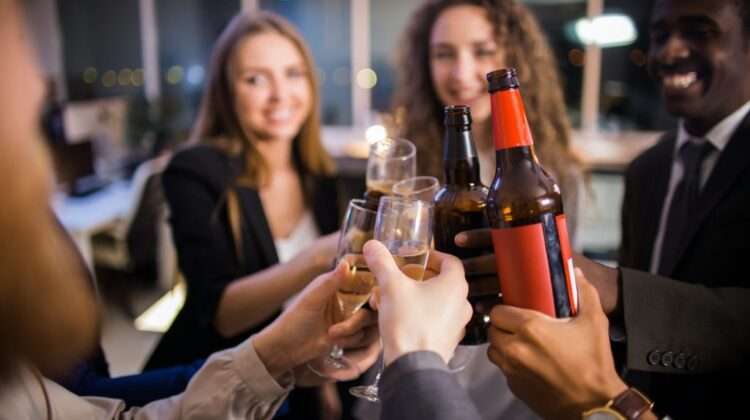 These Are A Fabulous Way To Put Staff At Ease & Greatly Integrate Your Work Force
~Concept 1 ~
Each Person Can Decorate A Plate Or A Mug For Themselves
Each Person Could Decorate A Mug For A Colleague?
Names Are Written Onto Pieces Of Paper; They Are All Placed Into A Container
Each Member Of Staff Draws A Piece Of Paper Out Of The Container
THE CREATIVE FUN BEGINS!
With All The Non Toxic Glazes & Decorative Tools/Sponges/Brushes Provided
Inspiring Help At Hand
Your Corporate Event Is Guaranteed To Be A Huge Success
Producing Those Unique One-Off Originals~Bespoke Art Works!
Regrettably Breakages Must Be Paid For & Will Be Charged 50% Of Its Cost
A minimum of 12 At The Studio But We Can Come To Your Choice Of Venue Travel Costs Are Charged
A Deposit of 50% Is Required At The Time Of Booking
(& Will Be Non Refundable)
The Remaining Balance To Be Paid On The Day Of The Workshop
The Bisque Items Are Clear Galzed & Fired At The Studio & Will Be Ready For Collection (Delivery Can Be Negotiated) Within 14 Working Days
~Concept 2~
Your Staff Will Create A Clay Project
A Fully Qualified Tutor, With Over 20 Years Of Experience
Clay, Tools, Sponges All Supplied
Finished Works Of Art Are Then Taken To The Studio To Dry; Fired
These Master Pieces Will Be Ready For Collection Or Delivery Within 28 Days